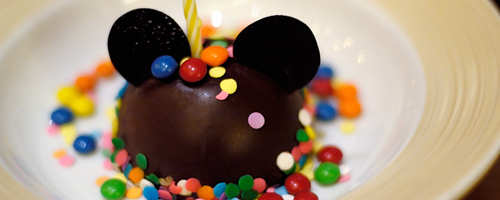 Normally, here are MouseMisers, we only cover general public Disney discounts, basically a discount that anyone can book. While some may have some restrictions on them, such as limited to Annual Passholders or Florida Residents only, for the most part, the discounts are available to everyone. We are breaking with tradition a bit today, and covering a new PIN code that Disney World has been sending out for Free Dining.
Late yesterday afternoon, the first wave of PIN codes were emailed out to potential guests, we hope to shed some light on what the PIN code is offering, how you may get one, and how to use it if you do get one.
What is a PIN code?
A PIN code is a discount sent directly to you from Disney, either by email or a post card. Rather than opening up a discount to everyone, they target individuals. We wrote a fairly lengthly post about Disney PIN codes here:
What about the new Fall Free Dining PIN Code?
Disney World has starting sending out PIN codes for Free Disney Dining for many Fall 2013. You must check in on one of the following dates:
August 25 – October 2, 2013
October 18 – 31, 2013
November 11 – 23, 2013
November 30 – December 4, 2013
December 15 – 22, 2013
The discount is the same as the Free Disney Dining released for September yesterday, just with expanded dates. If you qualify, you will receive free Quick Service Dining at the value hotels, free Disney Dining at the moderate, deluxe and villa resorts.
{ 22 comments }